Want to be apart of our Lash Community?
Do you love our products? Are you interested in growing your business and advancing into the next stage of your lash career?
Apply to join our amazing team of Bulletproof Lash Ambassadors!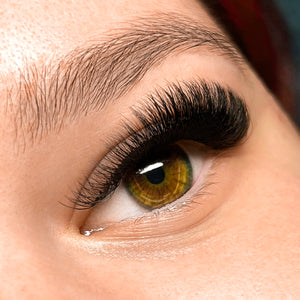 How to apply
Fill out our form with the following information:
-Instagram and Facebook page.
-Full name , phone number and shipping address.
We will review the information once received and contact you back for more info!
Look forward to hearing from you!
Bulletproof Team xo