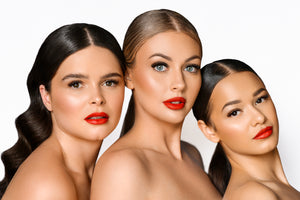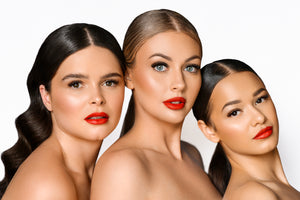 WELCOME
TO THE NEW BULLETPROOF LASHES
Enjoy our rebrand and NEW website!
This rebrand has been the biggest acheivement for Bulletproof Lashes. We can not thank our customers enough for the years of ongoing love and support!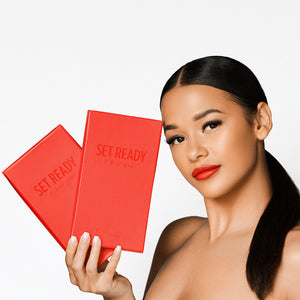 What are SET READY trays?
A brand new innovative product invented and designed by our CEO and Founder Kassie Emily. 
Learn more
"Hands down the best premade lashes ever! They have thin bases and are a dream to work with! Highly recommend!"
Changing the lash game
Hand tested and perfected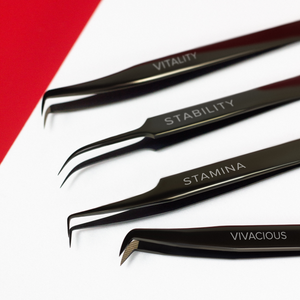 What's new in our tweezer collection
NEEDING EYE PADS, MASCARA WANDS AND MORE?
We have you covered, with our wide range off Application Accessoires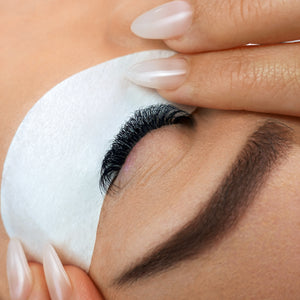 Our trays have had a makeover
Love the new look? So do we!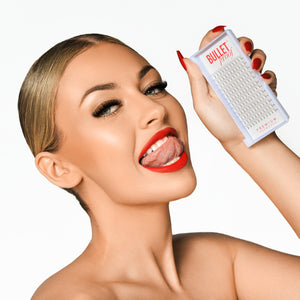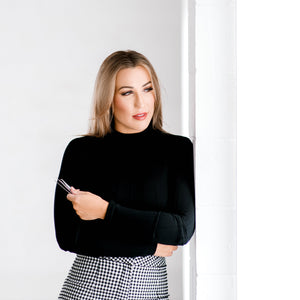 "Bulletproof has been my life for a decade, I have given my all to this rebrand and am so pumped for what's to come! During the uncertain times over the past two years due to the pandemic, I felt a refresh was necessary for the brand, myself and the Bulletproof Lash community. My passion is and always will be to grow, learn and empower artists by offering quality products, education and support.
Kassie Emily Founder & CEO
Let us answer some questions