CLASSIC APPLICATION
Seamless with our Ultra Silks
REBRAND INFO ON LASH TRAYS
We have just rebranded. Don't be alarmed if your lash trays have our original logo and branding. Rebranding is a long process, please understand this.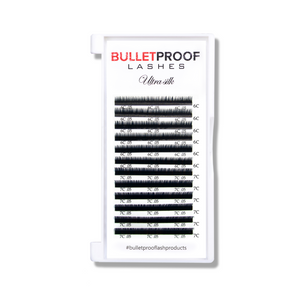 SAME LASHES
If you receive our original logo lash trays these are the exact same material nothing has changed.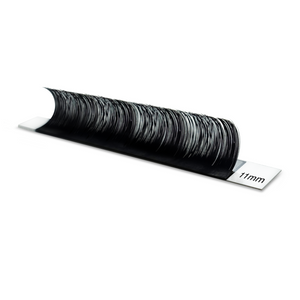 STILL NEW TRAYS
If you get a tray with our original logo this could of been manufactured on the same day as a tray with our new logo paper card. We have back stock of paper card, so to be kinder to our environment we will use these up!